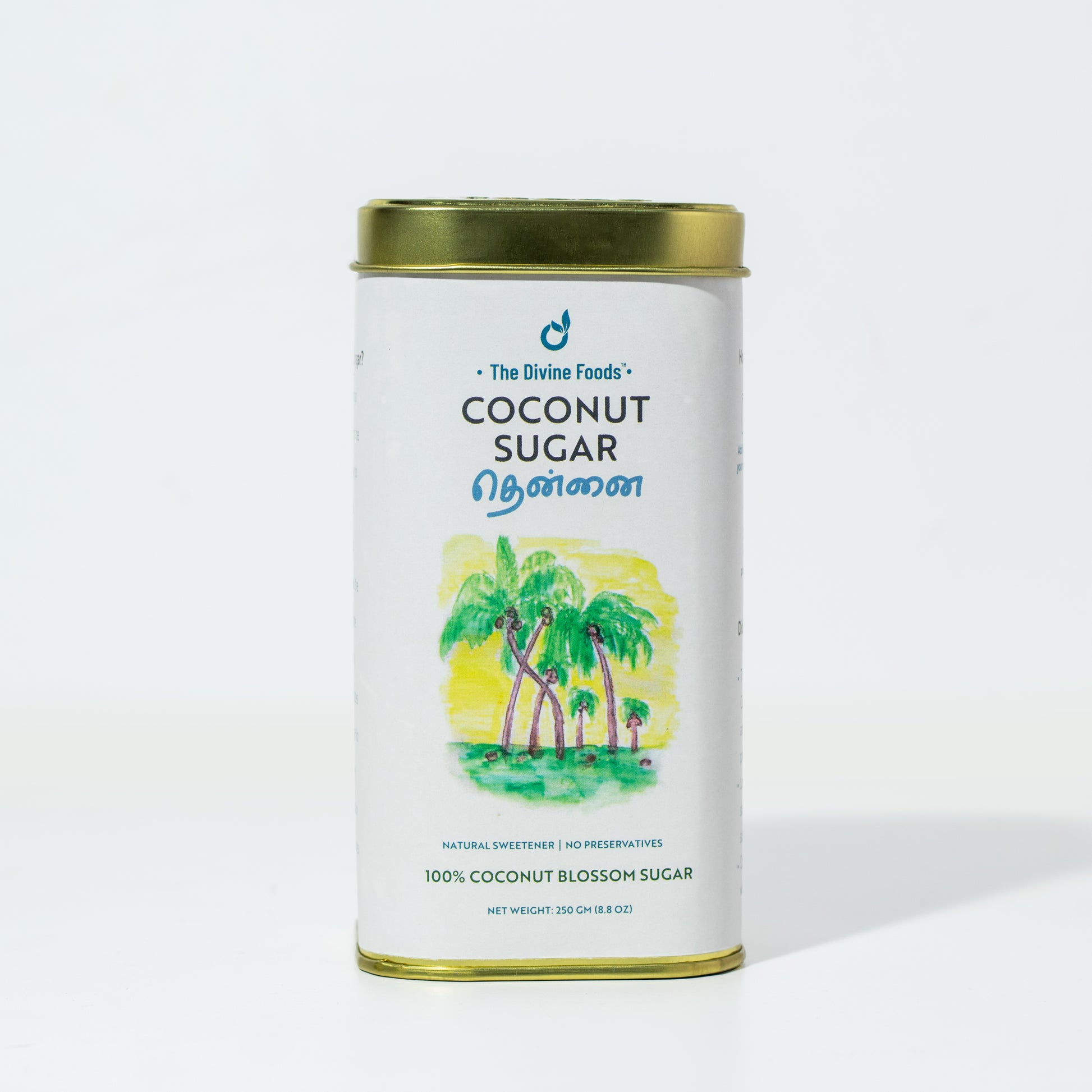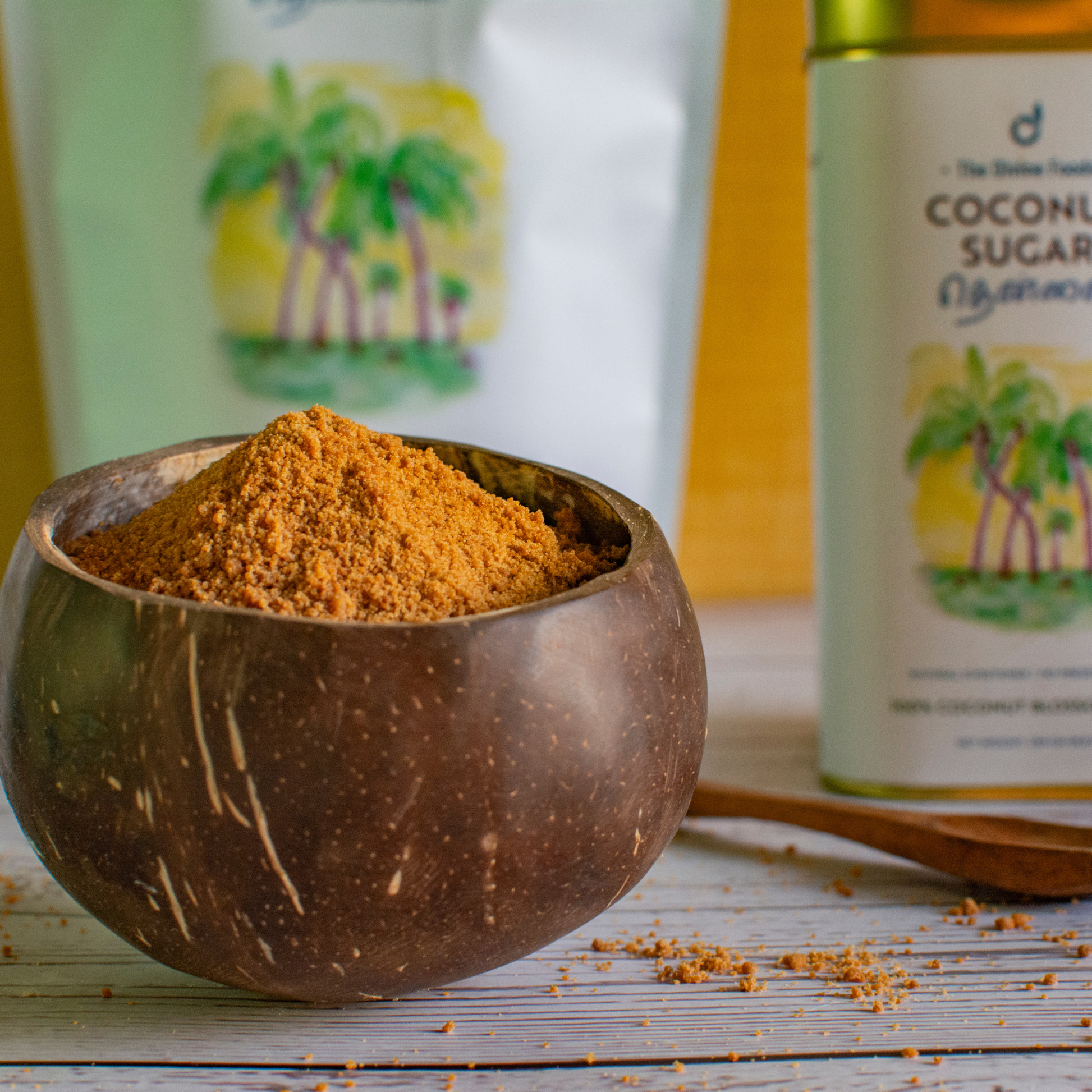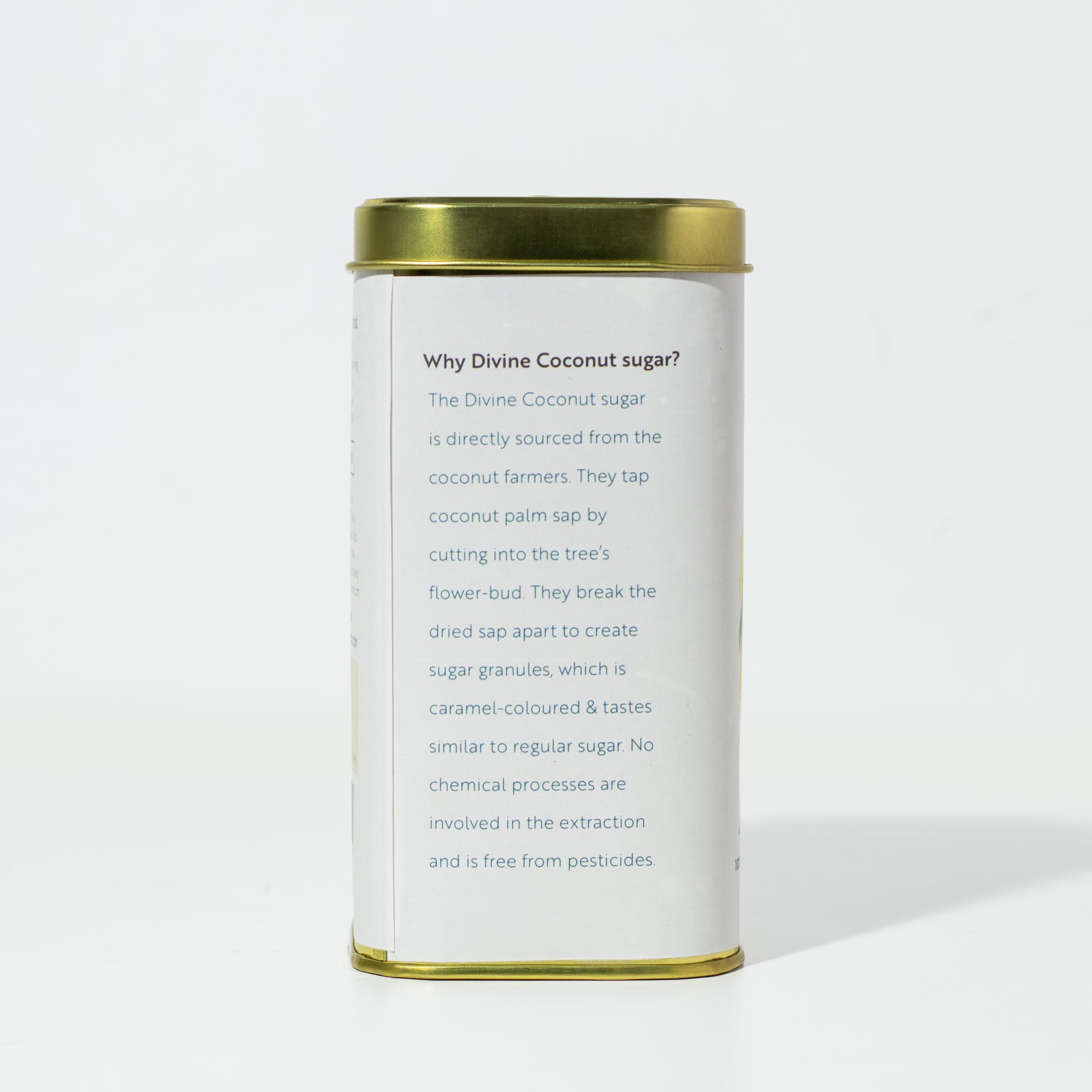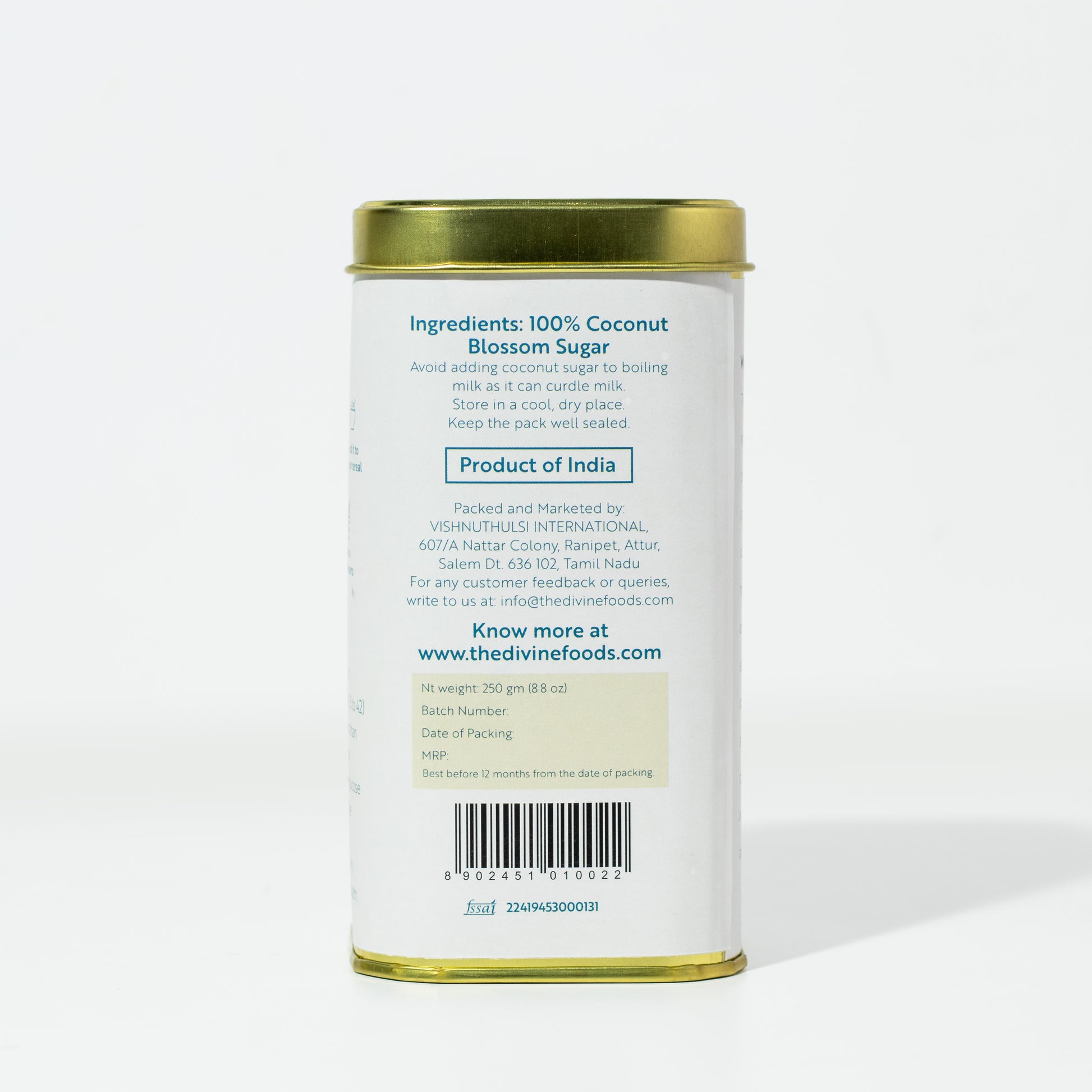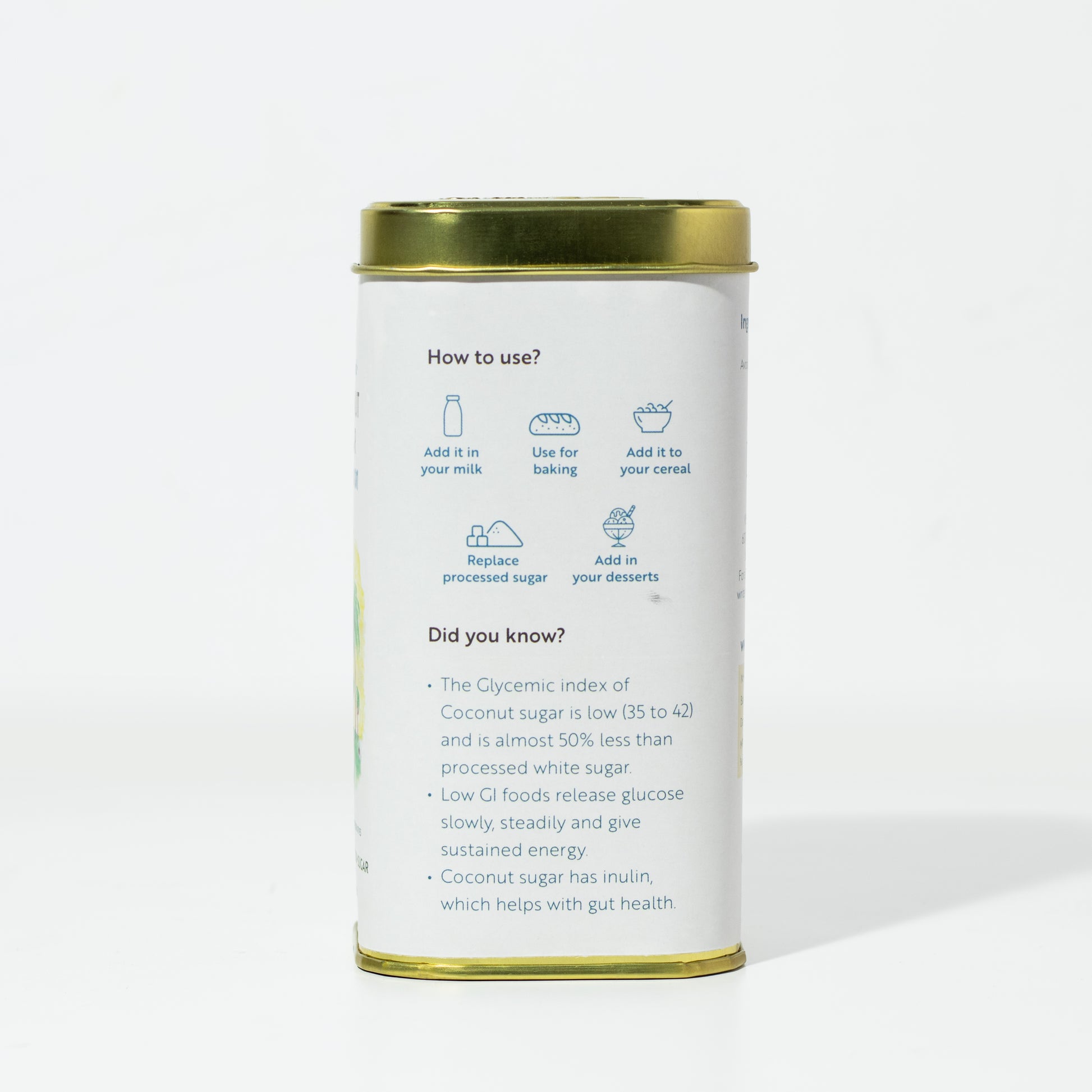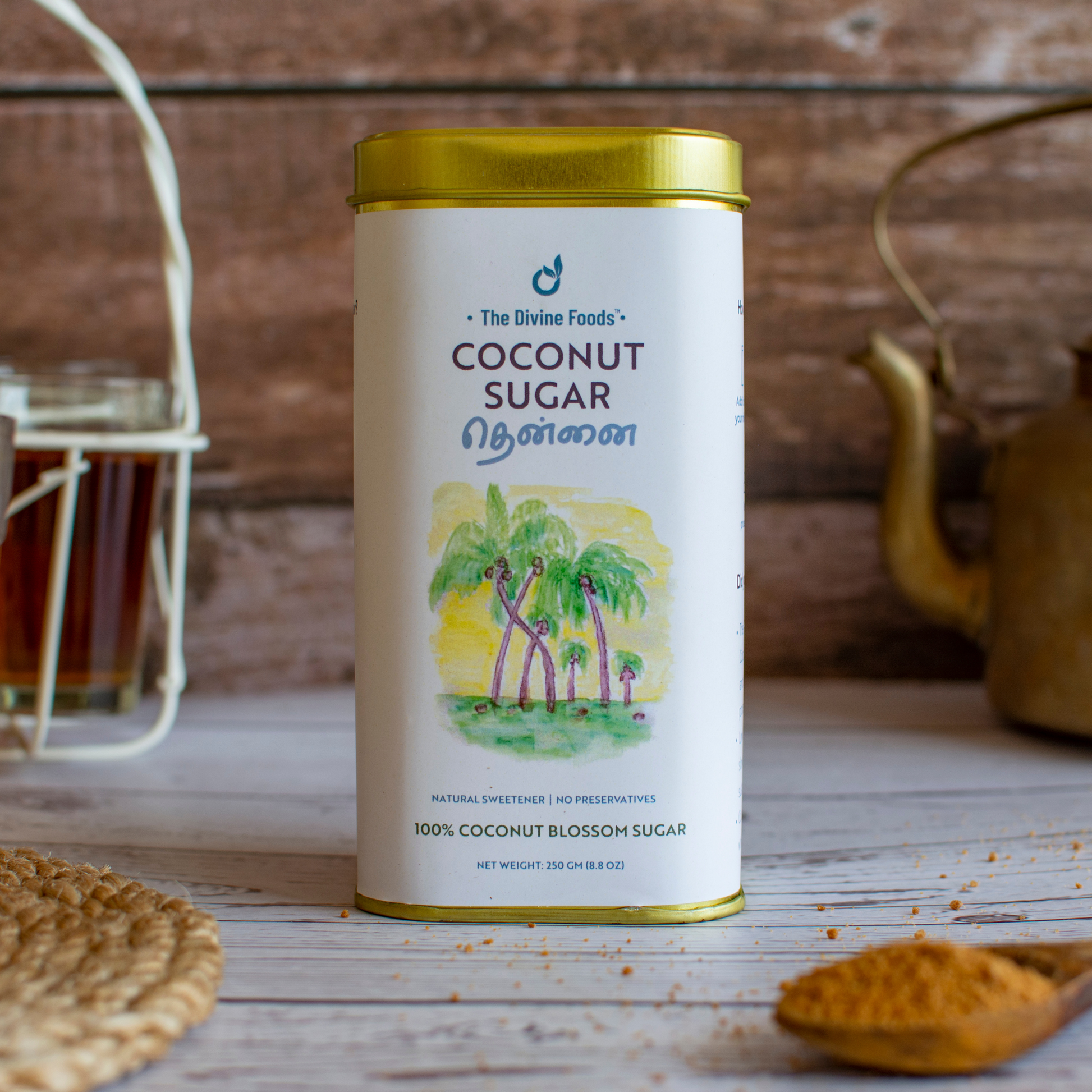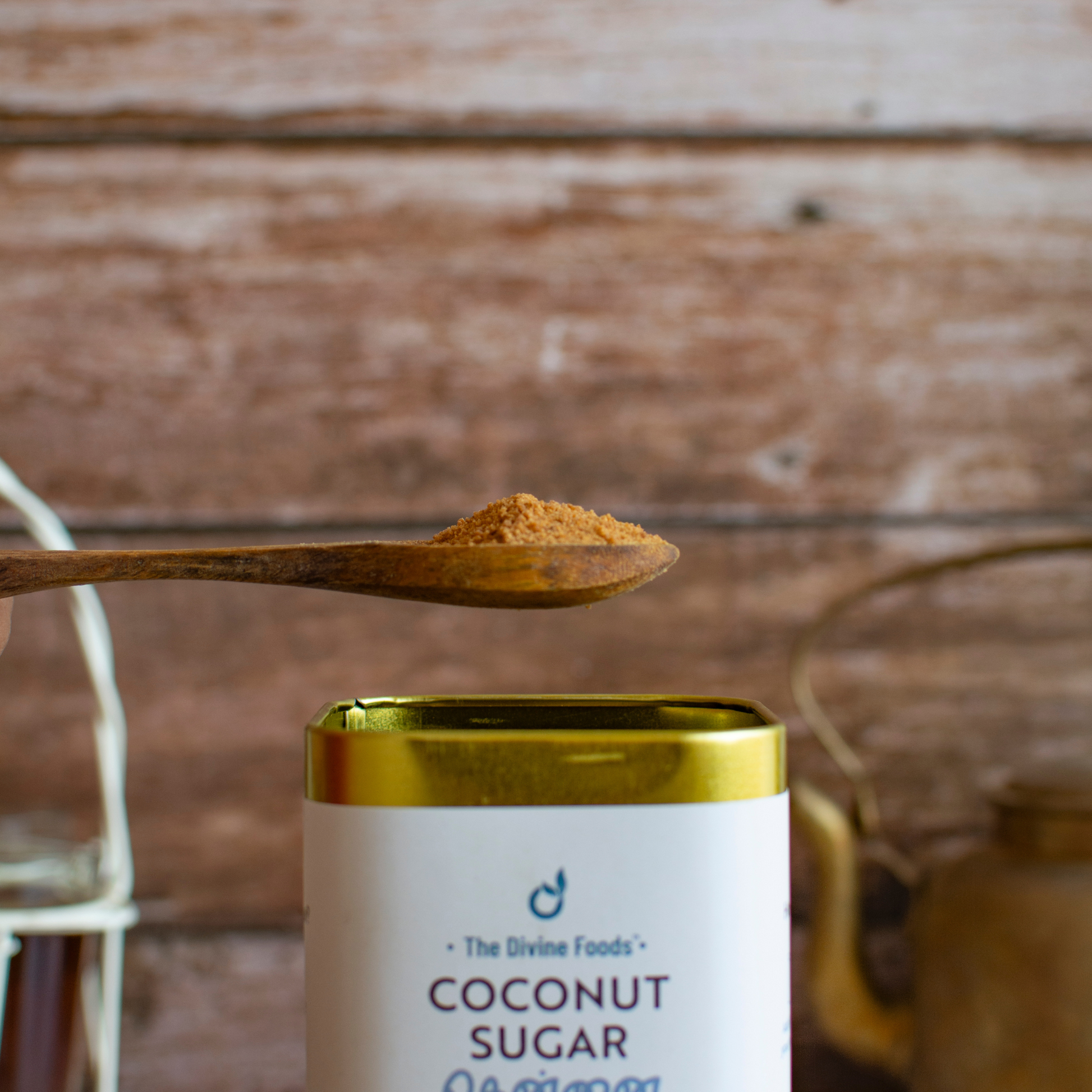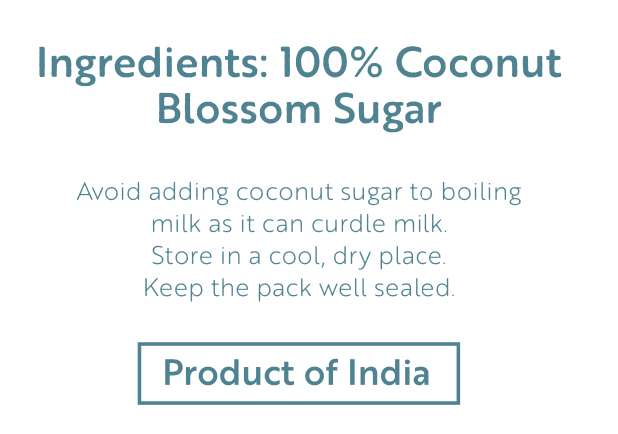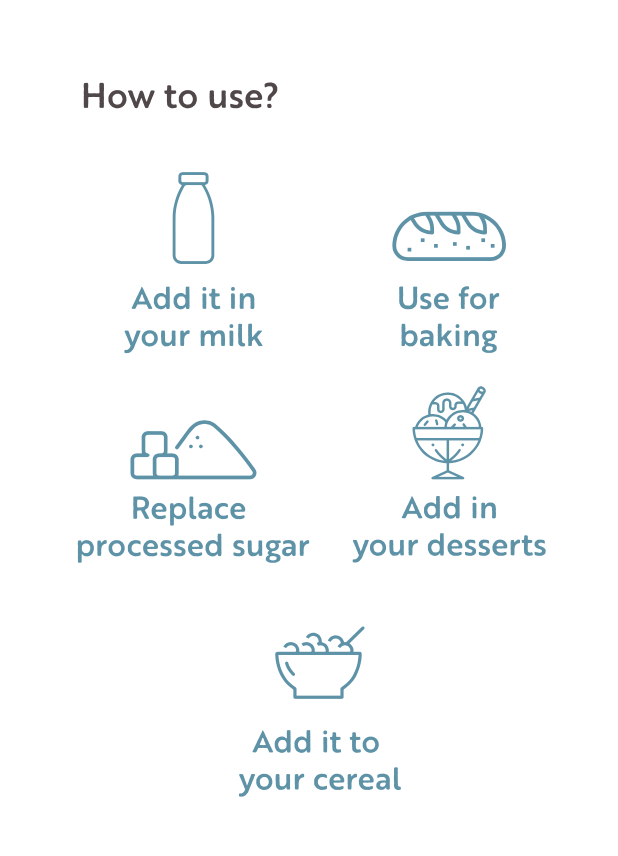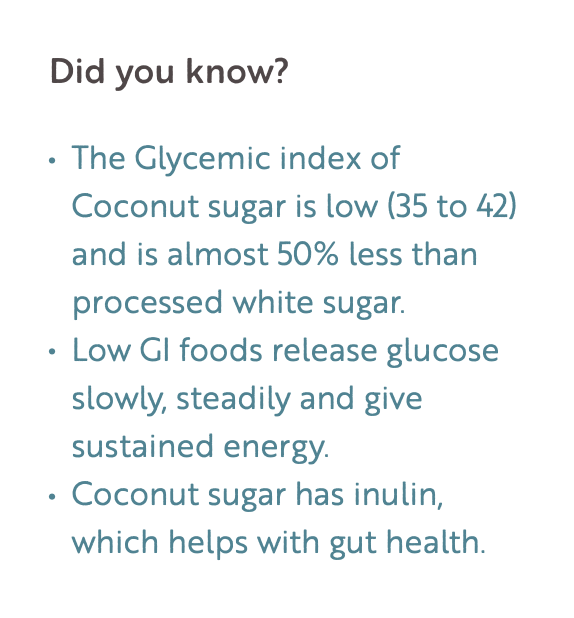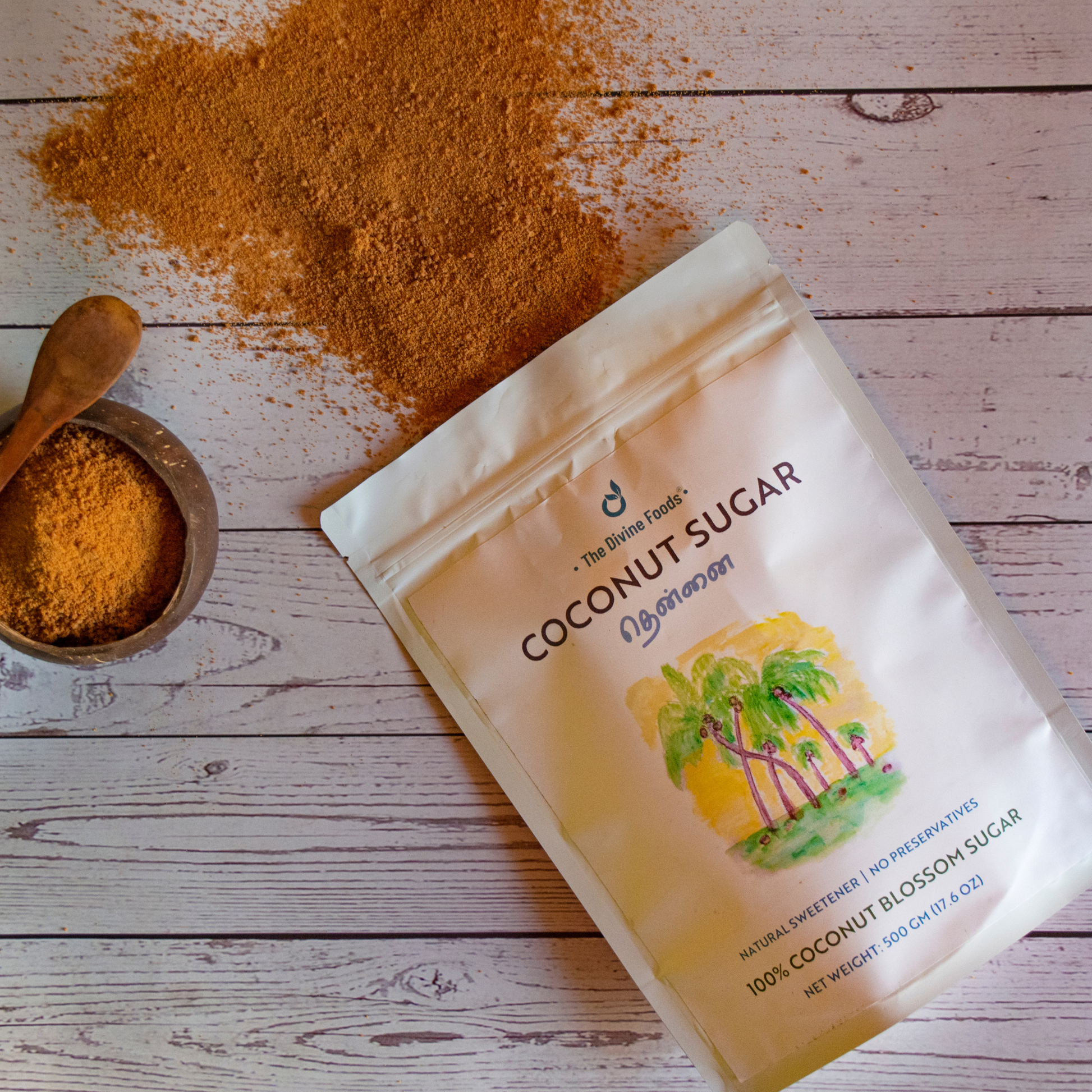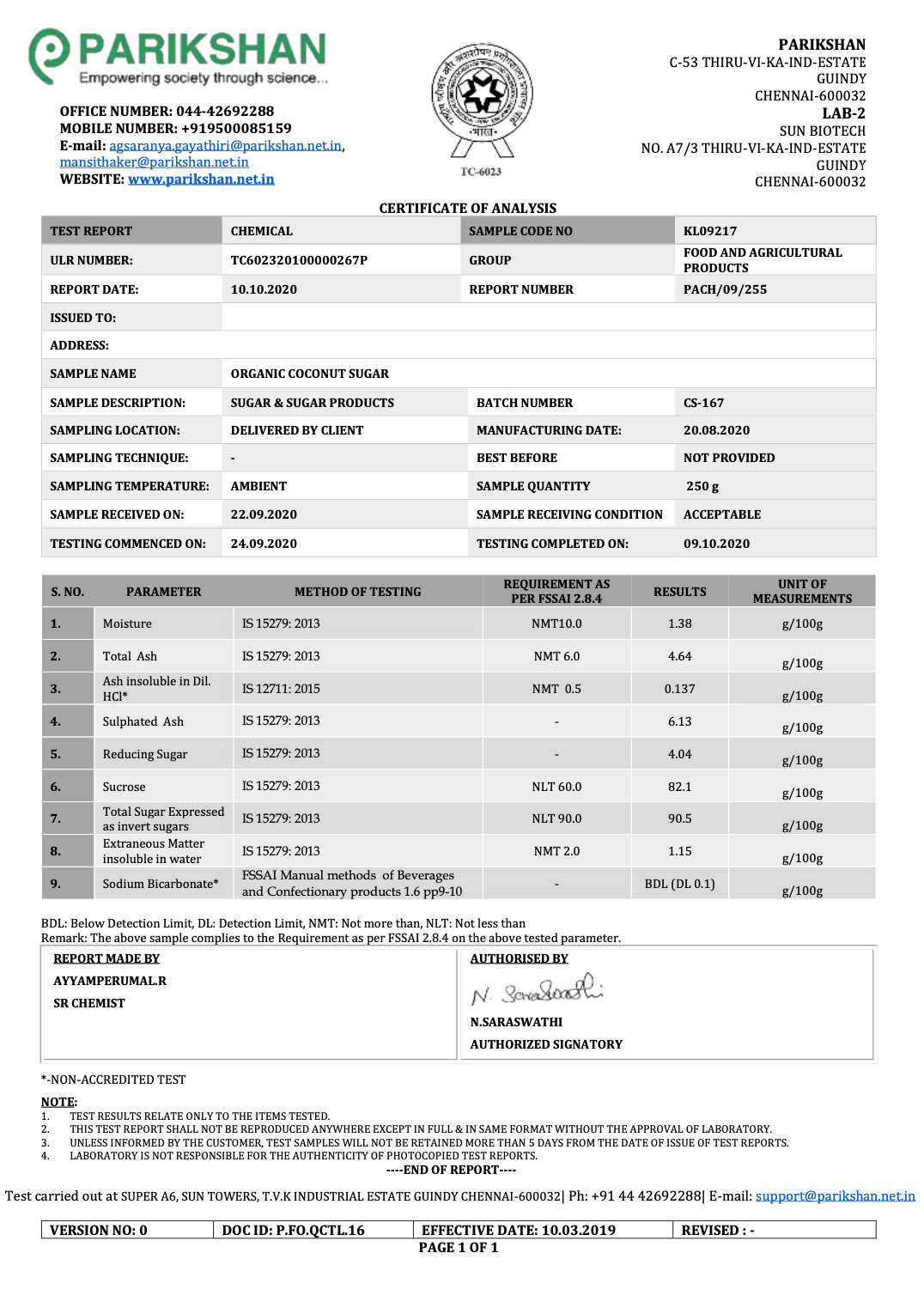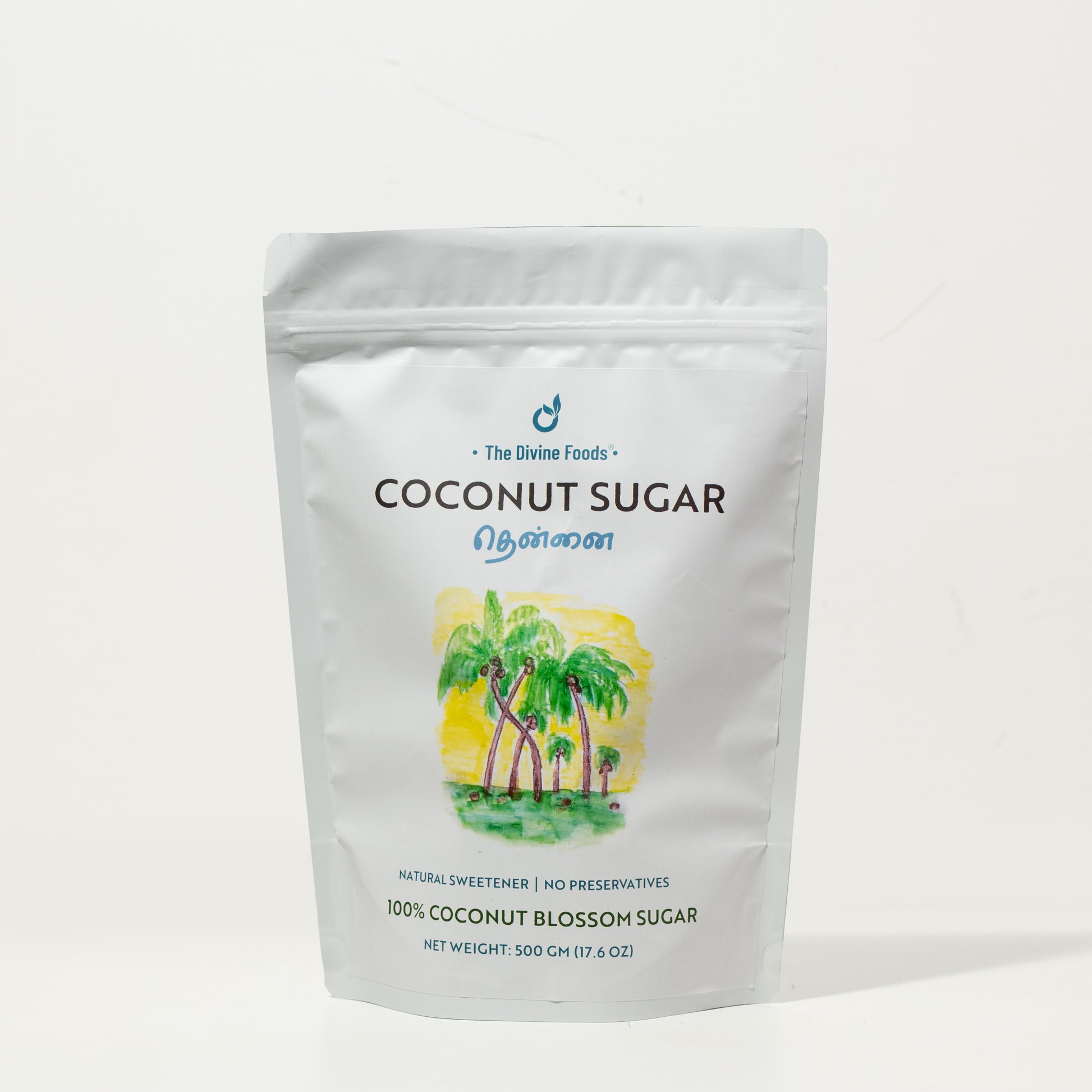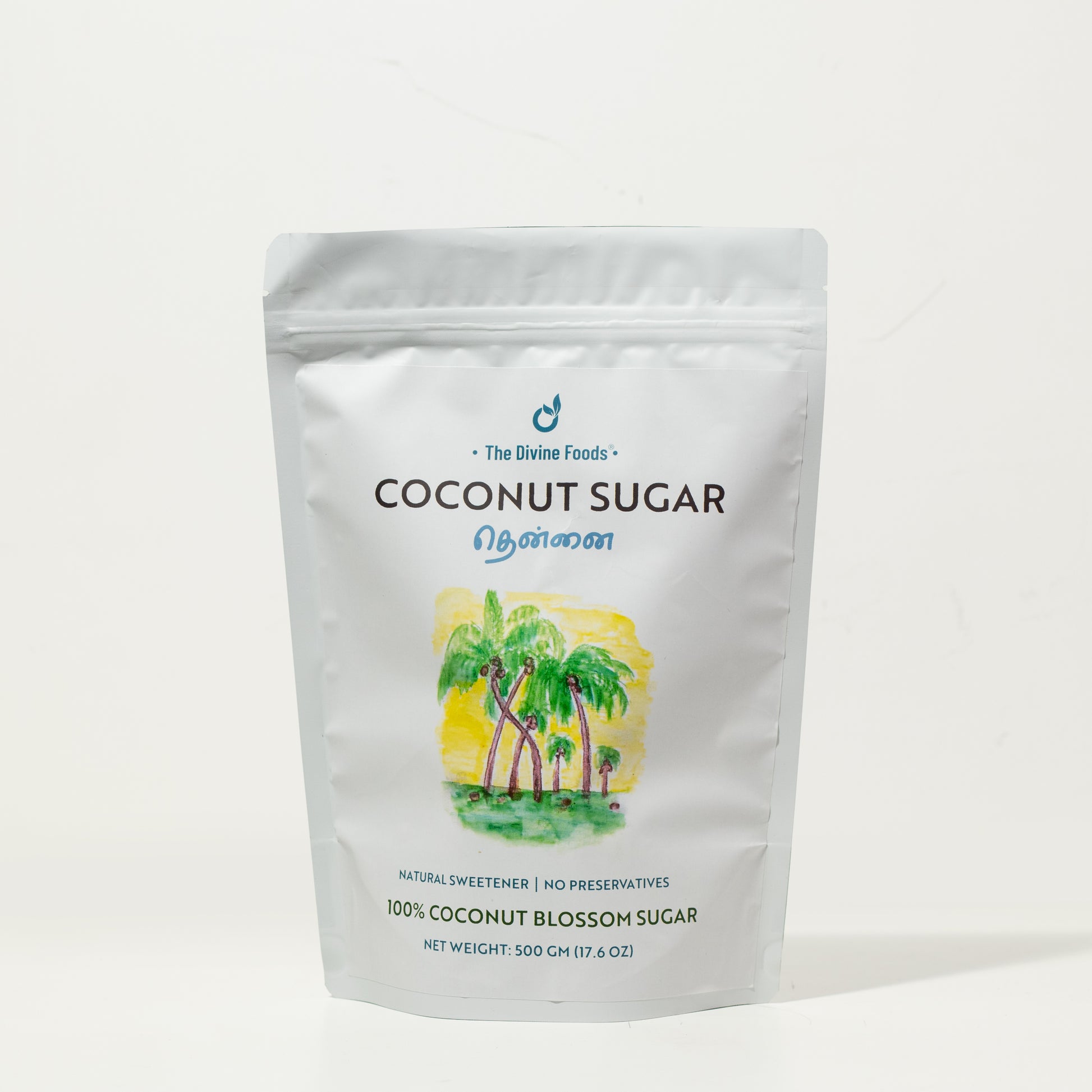 Organic Coconut Sugar | Natural Sweetener, Sugar Alternative, Coconut Palm Sap | Unrefined
Using the sap from palmyra coconut leaves, this natural sweetener acts as an excellent alternative to refined sugars. What's more, with a glycemic index that is nearly 50% less in comparison, you are assured of a steady flow of energy for a busy day, while its high inulin content helps keep your gut clean. Divine Foods' Coconut Sugar brings both health and sweetness to your favorite snacks and beverages. Coconut Sugar not only satisfies your sweet tooth but also provides a nutritious alternative to refined sugars. What sets it apart is a comparatively lower glycemic index, providing a steady, balanced rise in energy levels. Additionally, Coconut Sugar contains small amounts of minerals like iron, zinc, calcium, and potassium, adding a nutritional boost to your diet.
Sale price
Rs. 245.00
Regular price
Rs. 269.00
Tax included.
NATURAL SUGAR ALTERNATIVE: This unrefined "The Divine Foods" Palmyra Coconut blossom sugar can be used instead of refined cane sugar in tea, coffee; desserts, and baking.

WHY AUTHENTIC ORGANIC COCONUT  SUGAR FROM TUTICORIN? "The Divine Foods" organic coconut sugar is harvested from Coconut trees in partnership with local organic and non-GMO farmers in Tuticorin, Tamil Nadu, INDIA. 

PREMIUM PERFECT ALL NATURAL SWEETENER: CONTAINS NO - Artificial preservatives, colors, refined sugar, gluten, wheat, yeast, corn, soy, dairy, egg. Great as a replacement for refined or artificial sugar or white sugar. This is directly from the Palmyra palm tree. Traditional "The Divine Foods" Coconut Sugar powder natural is unrefined and non-distilled, so no chemicals are used in making it.

LOWER GLYCEMIC INDEX: LOWER GI than refined cane sugar has a GI of 80; honey 55 and Coconut sugar 54; The Coocnut  Sugar has one of the lowest Glycemic Index.

CERTIFIED ORGANIC Palmyra COCONUT SUGAR IN A REUSABLE TIN: "The Divine Foods" is one of the top D2C 100 Organic Food brands in India. We check each batch of Coconut Sugar and pack it in the reusable tin (250 gm) and refill pouch (500 gm).